GPTM is a non-profit organization for the Tamil speaking populace of the Portland metropolitan area, including the Portland suburbs and Vancouver, Washington. Our mission is to pass on and promote the rich cultural and linguistic heritage of Tamils among the local Tamil population.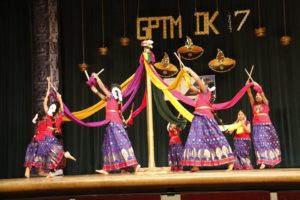 The history of GPTM is woven strongly into the Tamil culture in Portland. To the completely volunteer run organization whose herculean grit and dedication manifest in the professionalism with which the events are organized, showcases the exceptional capabilities of the organization.
To the large number of spectators, it is a jaw dropping experience with art and culture that they ever cherish. To the participants, it is a mother of opportunities to exhibit and compete with the best of peers in the area.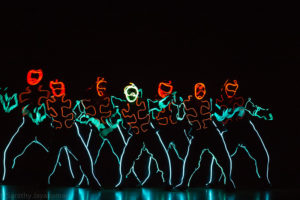 Be it the immense talent pool that GPTM attracts or the thousands of spectators who throng the venues, GPTM has carved a very special niche for itself - that of being THE people's festival in Portland metro catering to the finest among professionals , passionate newbies, and excited audience.
" If events are a yard stick for grading a cultural organization
then GPTM is the undisputed leader in Portland. "